What's more fairy and boundless than a children imagination?
Our beliefs and perceptions often become a trap where our possibilities are restrained. The only key to the way out, the tool which can help us along the narrow path of self-development, is understanding that our imagination can do anything. It is truly a miracle. And we are able to tell our children that everything what is possible in our imagination can become a reality.
Here, in our Smart Story dream team, we create customized stories carrying children into a completely unexplored, limitless fantasy world, where they will make their first decisions, discover their personalities and perform their first feats.
We are passionately inspired with the idea of human uniqueness. And we believe that from their very first years the little ones should be equipped with the awareness of their own specialness, as it forms a healthy self-esteem of our little heroes and princesses, develops their curiosity and openness to this world, builds up their confidence. This is our exact message to the young reader, who, in fact, is the main character of the Smart Story books.
Are you curious to know how our extraordinary personalized books are created?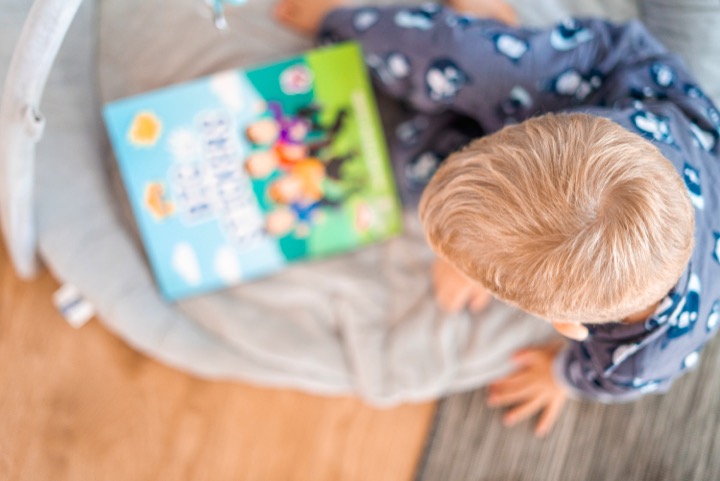 ---
It all starts with an Idea
The author of our fairy tales secretly told us about her inspiration. The most fascinating stories visit her under the cover of night, when it's time to wrap up in one's favorite blanket, peer into the starry sky and imagine the wizardry that occurs up there, high above.
Our fantasies, and thoughts on countless dreamers who are similarly gazing at the night sky, and on those who looks back at us from the above, prompted the Smart Story team to create our first personalized book, "My Star Name". This is where our "fairytale" path begins.
And yet nothing would have happened without our little fidgets, whom we look at daily! They are our principal inspiration, whether it is for a particular tale or for the entire project in whole!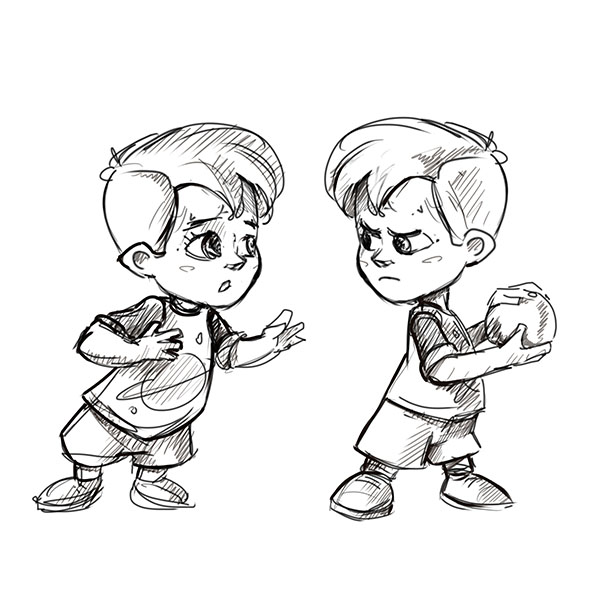 ---
Smart Story Team
Appearance of an idea is like a battle cry for the creators in the Smart Story team! They roll up their sleeves and proceed to the most crucial moment which is the moral of the tale. As any journey, books have an ending point. In our case, this is a lesson to learn, and a simple truth that children get "like a piece of cake" due to the poetical form and game-like manner of its presentation on the pages of our personalized books.
In the meanwhile, as the imaginary world is gradually filled with unordinary and colorful landscapes, an entire team's attention is directed onto the fairy-tale characters: some of them will become true friends to our hero, and someone, perhaps – the first teacher! Just think about it! By this, the little ones are already guided in their moulding of character, amplifying the best of them!
The Smart Story crew passes on the baton to a team of illustrators who, armed with their pencils and sketchbooks, and later on with more serious appliances, begin the magical process of rendering. Each page spread is "agreed" with… Whom did you think? Of course, with our moppets – no way round it.
Together we select the color array for each spread, work on the looks of characters, and make the plot practical and realistic to the fullest. Children are gifted with their exceptional ability to see through, to think and to feel, so the team respects our little geniuses and their opinions. After all, the best thing we can do for them is to help them keep their unique worldview, rather than replace it with our adult viewing.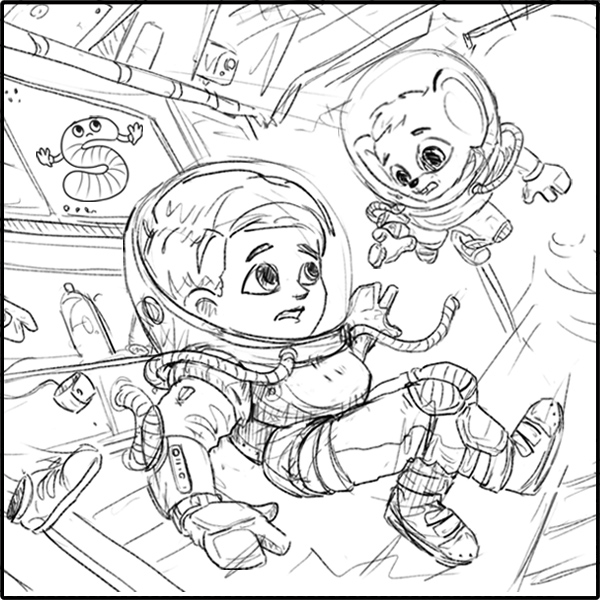 ---
Every child is the book's main character
Have you ever thought that your child would possess the book of their own where they would see their wholesome reflection? Yes, that is exactly what Smart Story enables!
Not only is the idea of a personalized book quite interesting itself, but the relevance of reading it increases exponentially. Your children see themselves reflected in the book, in this boundless fairy-tale world, and it makes them even more receptive to the key moments and main deduction of the story. In addition, needless to say, this is how the real passion for reading awakens.
At our website, using our special technology, a 'design constructor', parents can choose the appearance of their child: skin or hair color, cut and shape of the eyes. Even add a little bit of freckles. We cared about everything: from the simplicity of the constructor to every distinguishing feature of the character.
By the way, we must warn parents: this is addictive! The process of creation a character is a kind of game that is capable of immersing any adult into a state of childhood and spontaneity.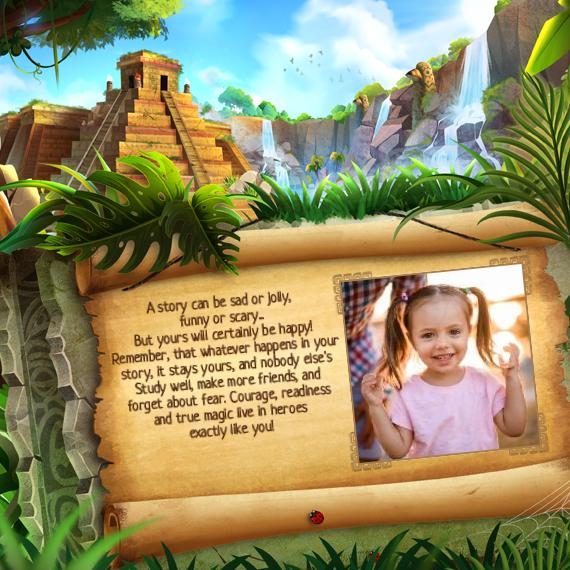 ---
The moment of truth
After clicking on the long-awaited "Checkout" button, the future little owners of their own incredible story are only a few days apart from acquainting with their unique book, which, so to say, is rushing from the printing house to deliver them the most vivid emotions!
You may ask, "so what's next?"
And next, the Smart Story team remembers every little genius, gets inspired by them and your stories, and is getting ready to create yet another majestic storyline, which you will learn about very soon.