Christmas is finally here, and it's that time of the year when you have to answer countless questions from your little ones. But of course, you also don't know everything about Christmas apart from the fairy tales your parents told you. Or maybe you've read some Christmas tales from books and watched movies.
You don't have to worry because there are plenty of Christmas books for kids that will keep your little ones off your back as they learn about this much-hyped holiday season. Here are some of the best children's Christmas books you can buy from various book stores or online.
Best Christmas Books For Kids
Why Personalized Book Is such a Great Gift for Christmas?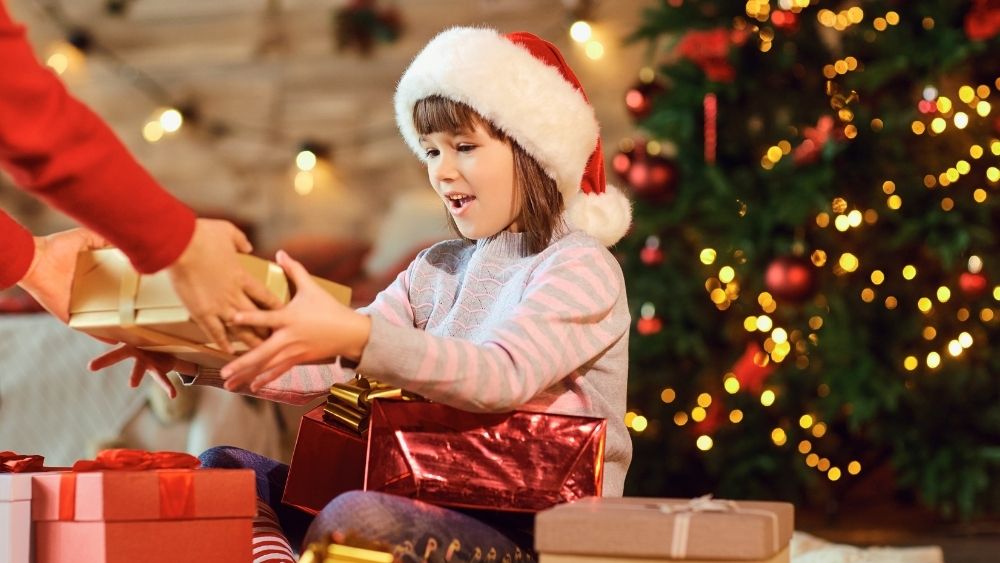 Personalized books are becoming popular gifts for Christmas and other occasions. Children love these Christmas books because they portray their image as the story's main character. Here are some more reasons why you should get personalized Christmas books for kids.
Boost Imagination and Confidence
Knowing that the book is made specifically for them boosts the kid's confidence and imagination. They imagine what they'll do like the main character in the story and are confident with their achievements. They feel special as they see themselves as brave and empowered.
Aid Attention and Focus
Personalized Christmas books help your kids pay attention and focus even if they didn't like reading initially. They'll be more excited to be the book's main character, which encourages them to pay more attention to the story. The more they feel involved, the more they'll concentrate and may end up choosing reading as a hobby.
They Feel Loved
When you personalize books for kids, it feels more like it's done with love and care. Personalized books for kids will have more sentimental value to the kid, and they'll cherish them forever. This is a perfect way to foster an everlasting love and bond between yourself and your kid. It's also a way to nurture your kid's talent as you also bring them closer to you.
FAQs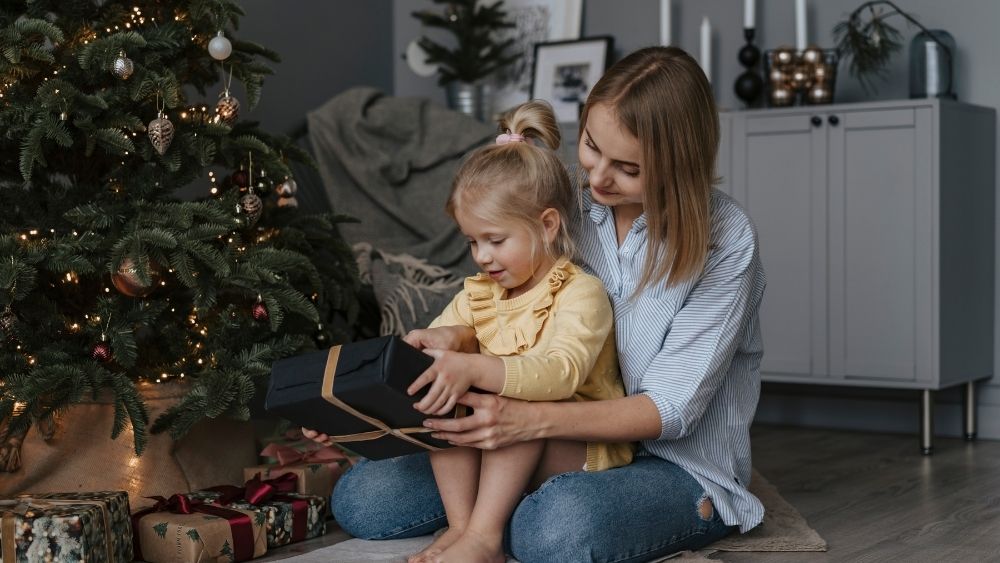 Get Your Kids Ready For Christmas with the Best Holiday Books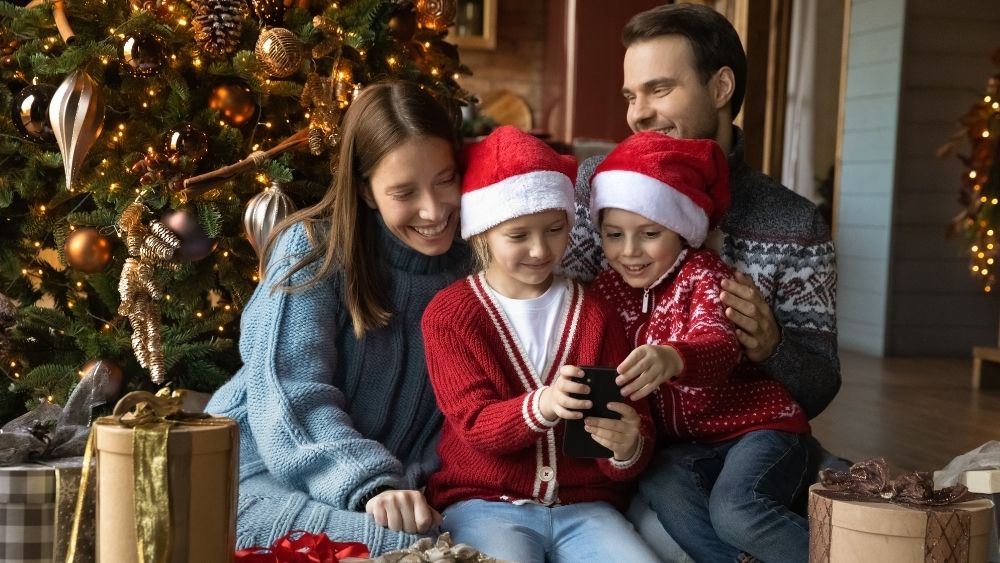 Christmas books for kids entail more than just the holiday itself. There is a lot of meaning attached to these books that will inspire your kids mentally and emotionally. They'll not only learn about Christmas but also what it entails.
These books teach kids that apart from decorating the Christmas tree, Christmas is about love, care, and generosity. Some teach them the importance of being confident as they portray some heroes that saved the day when Christmas was almost canceled. It's also about those who took bold steps even when the whole world didn't believe in them.
Above all, these holiday books for kids are perfect ways to get your little ones to love reading and appreciate their hobbies. Just because they're home for the holiday season doesn't mean they'll only stay glued to the screen and forget about their books. They provide a perfect way to teach kids that there are other ways to entertain themselves, and one of them is reading books for kids.